Trainings & Internships
Every year we offer several apprenticeships if a study program is not the right thing for you. We offer apprenticeships in various professions that will prepare you very practically for your career and your later working life.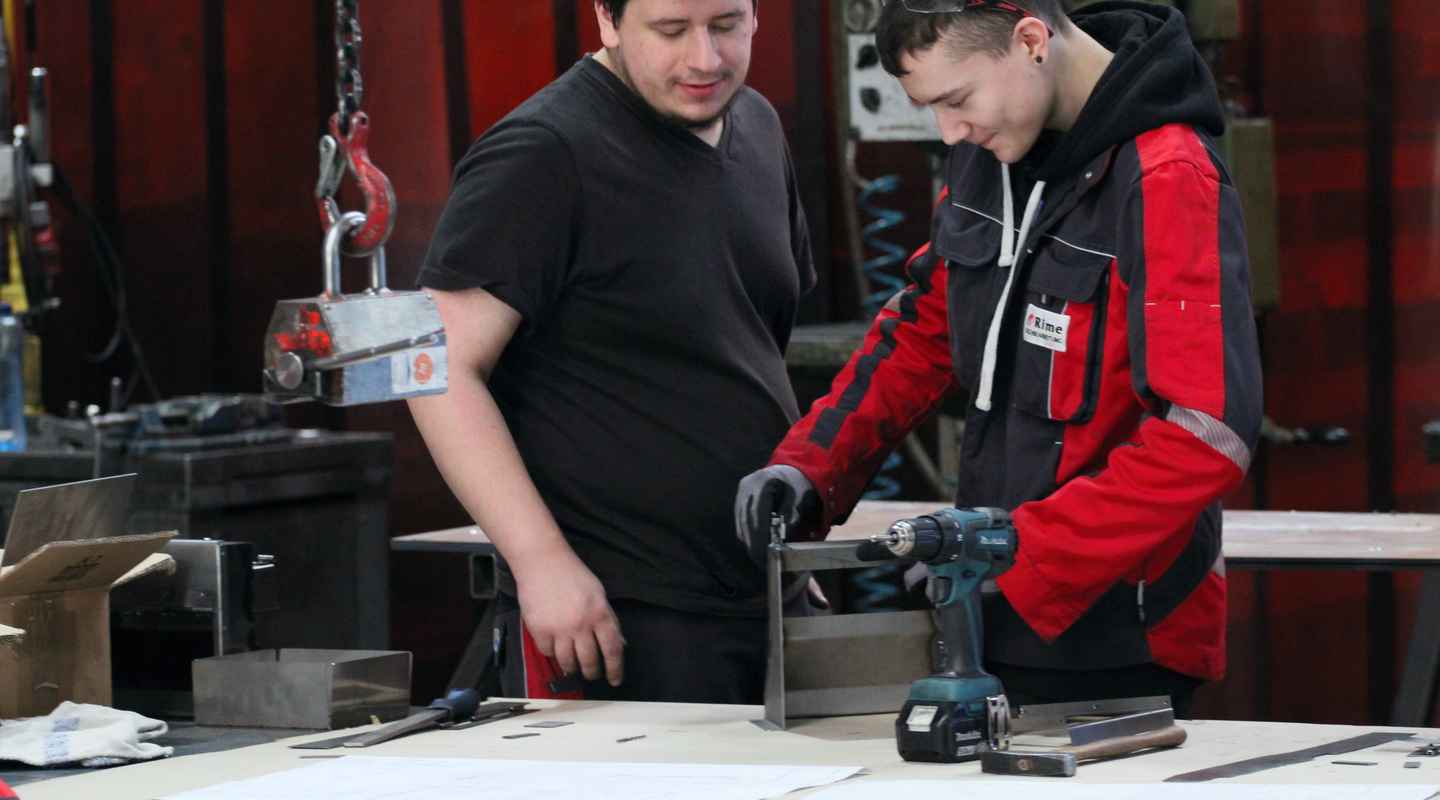 An apprenticeship is a perfect start for your career! We are very proud that many apprentices who have completed their training at Rime are still working for the company. Those who complete their training here with a good result will be sure to have a job and will also have the opportunity to develop themselves in their career.
We also offer internships for school students if you are not yet sure which profession really suits you. Such an internship is a great opportunity to get a taste of our company and its operations.