Wearing Parts
Despite care and maintenance, every machine, every piece of construction equipment and every machine component is subject to daily wear and tear due to mechanical stress. The fact that the surface of a component is worn out is shown by cracks, indentations, holes or material breakage.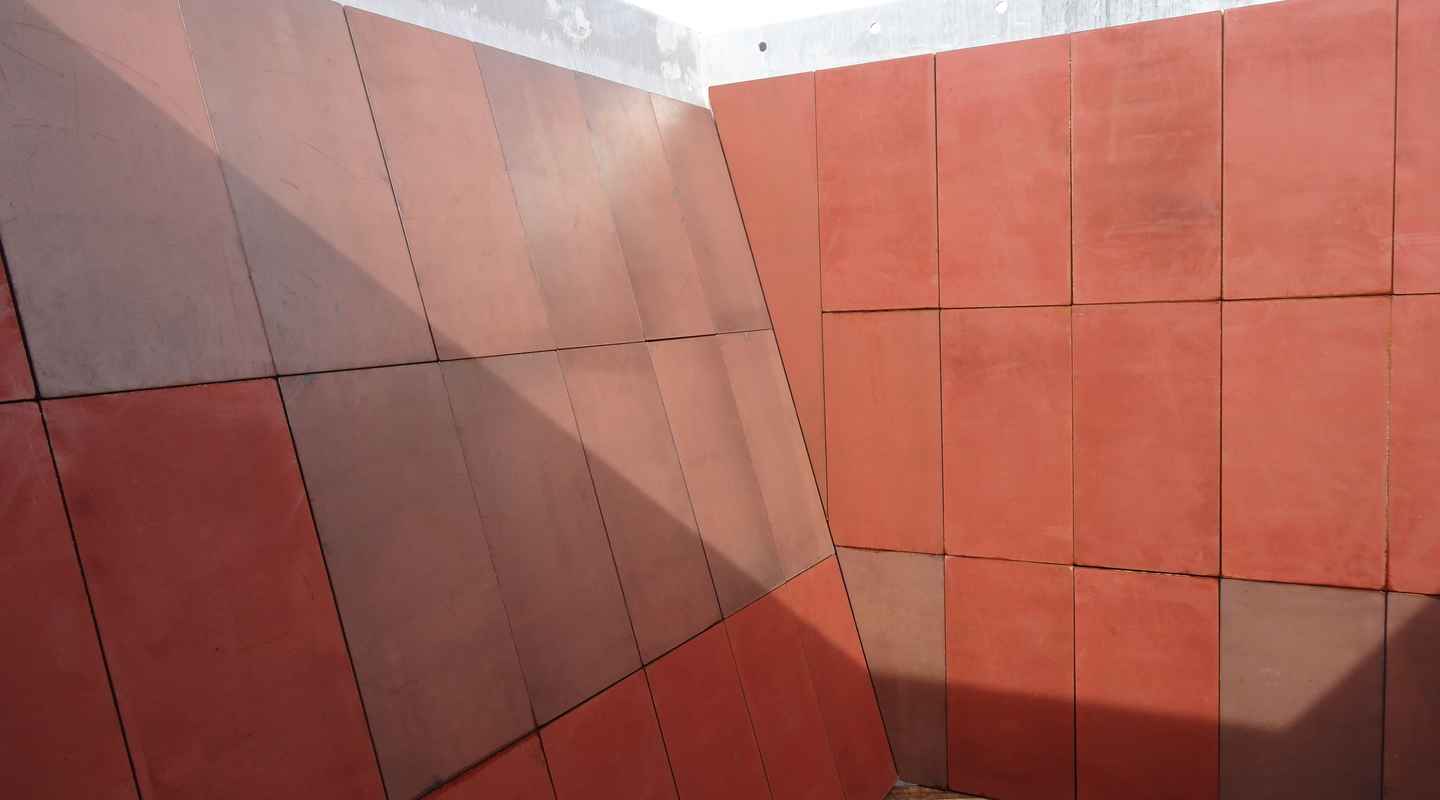 Due to the high stresses on a component, sooner or later abrasion occurs on any metal, however stable it may be. These effects unavoidably require a complete replacement after a certain time. The shutdown of machines is often associated with high financial expenses.

In order to save costs, these machines are kept in operation. This is possible by replacing only single components. These parts which have to be replaced are generally called wear parts. Typical replaceable components are for example complete excavator shovels, sieves or stone mills. With our machinery we are able to process such solid materials. Processing Hardox Wear Plate is no problem for us.
Please note that we do not carry out repairs and only manufacture complete components.
We can manufacture the following wear parts:
For cement plants:
Funnels
Crushers
Slides
Sieves
Mixers
For vehicle construction
Railway wagons
Transport containers
Truck bodies
Pontoons
Crane booms
For machine construction
Tipper bodies
Excavator shovels
Sliding signs
Crushing and sieving plants
Crushing plants
Side armour and claddings
Other wear parts
Stone Mills
Crushing plants
Vibrating sieves
Scrap metal presses
Watergates
Drying ovens
Get in touch with us!
As a contract manufacturer we can produce parts to your specifications!
Send us an email or call us if you have any questions or would like a quotation.