Cookie Policy
Our website, https://www.rime.de
(hereafter called: "the website") uses cookies and similar technologies (for simplicity, all these are summarized under the term "cookies"). Cookies are also placed by third parties contracted by us. In the document below we inform you about the use of cookies on our website.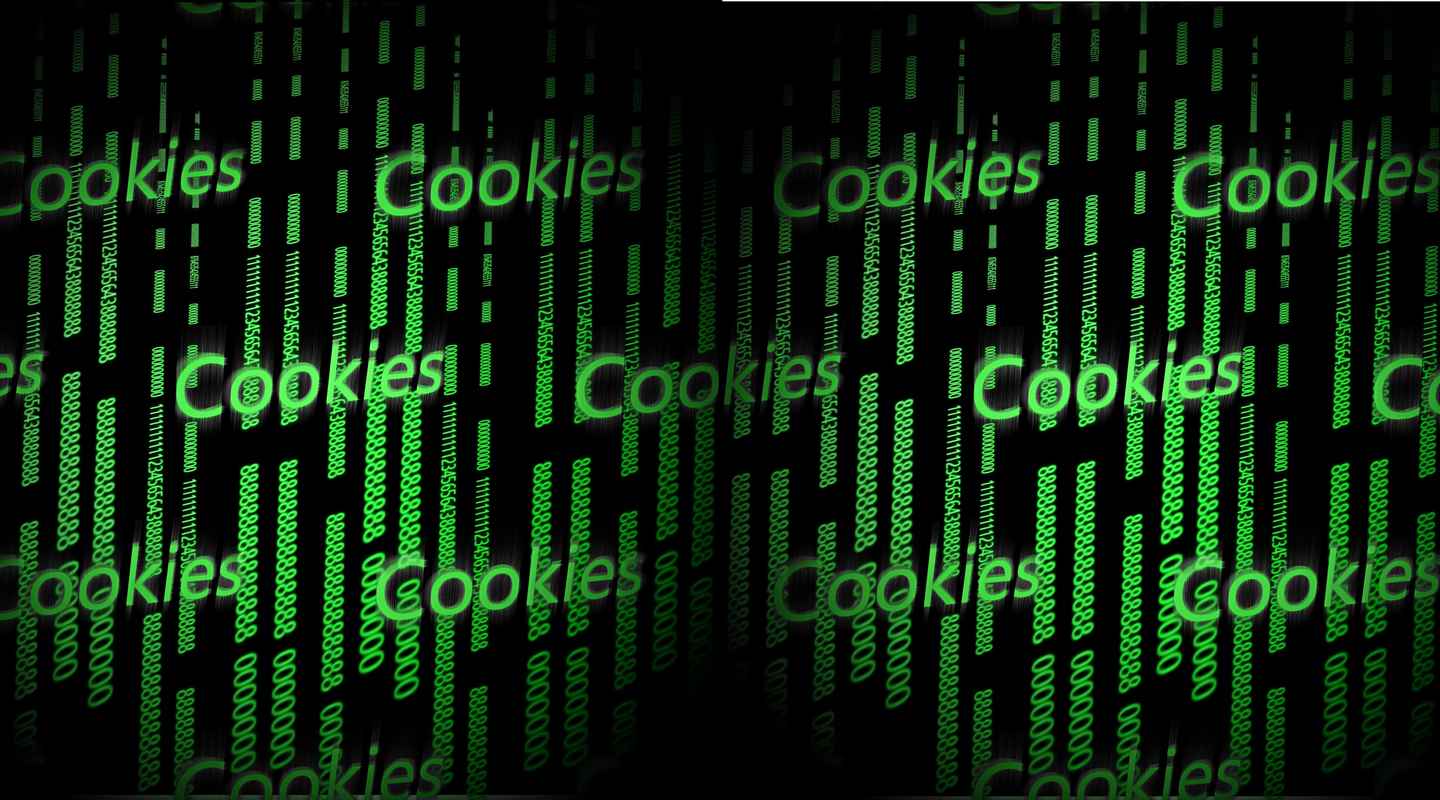 Cookies & Scripts
What are Cookies?
A cookie is a simple small file that is sent along with the pages of an Internet address and can be stored by the web browser on the PC or other device. The information stored in the cookie may be sent to our servers or the servers of relevant third parties during your next visits.
What are Scripts?
A script is a piece of program code that is used to provide functionality and interactivity to our website. This code is executed on our servers or directly on your device.
Cookies
Technical or functional cookies
Some cookies make sure that parts of our website function correctly and that user settings remain stored. By placing functional cookies, we make it easier for you to visit our website. In this way, you do not have to enter the same information repeatedly when you visit our website. We may place these cookies without your consent.


Analysis Cookies for Statistics and Marketing
We do not use cookie-based analytics tools such as Google Analytics for tracking. Our website uses Plausible Analytics to help us understand visitor trends and the effectiveness of our marketing efforts. We chose Plausible Analytics because it is a privacy-friendly company and platform that avoids personally identifiable information in favor of anonymous aggregated data. Visit Plausible Analytics' data policy for more information..


Social media buttons
On our website we do not use social media buttons to rate websites or share in social networks. Links that point to social networks are simple links that redirect you to the social network. Rime.de refrains from using sharing tools, as we believe that these are not compatible with the GDPR.
Placed cookies
django_language

Type: Functional cookie
Purpose: contains the language code of the web platform used
Expiration: end of session


crsf

Type: Functional cookie
Purpose: Used to protect against cross site request forgeries.
Expiration: 365 days
YouTube
We use YouTube videos to provide you with multimedia content on our website. To improve data protection and reduce the number of cookies, we have embedded the videos via the URL youtube-nocookie.
Nevertheless, YouTube may collect personal data from you, for example your IP address or your browsing activities on our website. We have no influence on YouTube's data processing and recommend that you inform yourself about the company's privacy policy before using YouTube. For more information about data protection on our website, please see our privacy policy.
Activation/Deactivation and Deleting Cookies
You can use your Internet browser to automatically or manually delete cookies. You can also specify whether special cookies should not be placed. Another option is to set your Internet browser to notify you each time a cookie is placed. For more information about these options, please refer to the instructions in the help section of your browser.
Please note that our website may not function properly if all cookies are disabled. If you delete the cookies in your browser, they will be repositioned when you visit our website again.
Contact Details
For questions and/or comments about our cookie policies and this statement, please contact us using the following contact information:
Rime GmbH
Heinrich-Schönberg-Straße 6
01591 Riesa
Germany
Website: https://rime.de/en/
E-Mail: michael.nitzsche@rime.de
Phone: +49 (0) 3525 506914