Final Dissertation
You can write your bachelor or master's dissertation with us! Apply to us if you meet the requirements. If you haven't chosen a subject yet, we can put together a suitable project for you based on your strengths.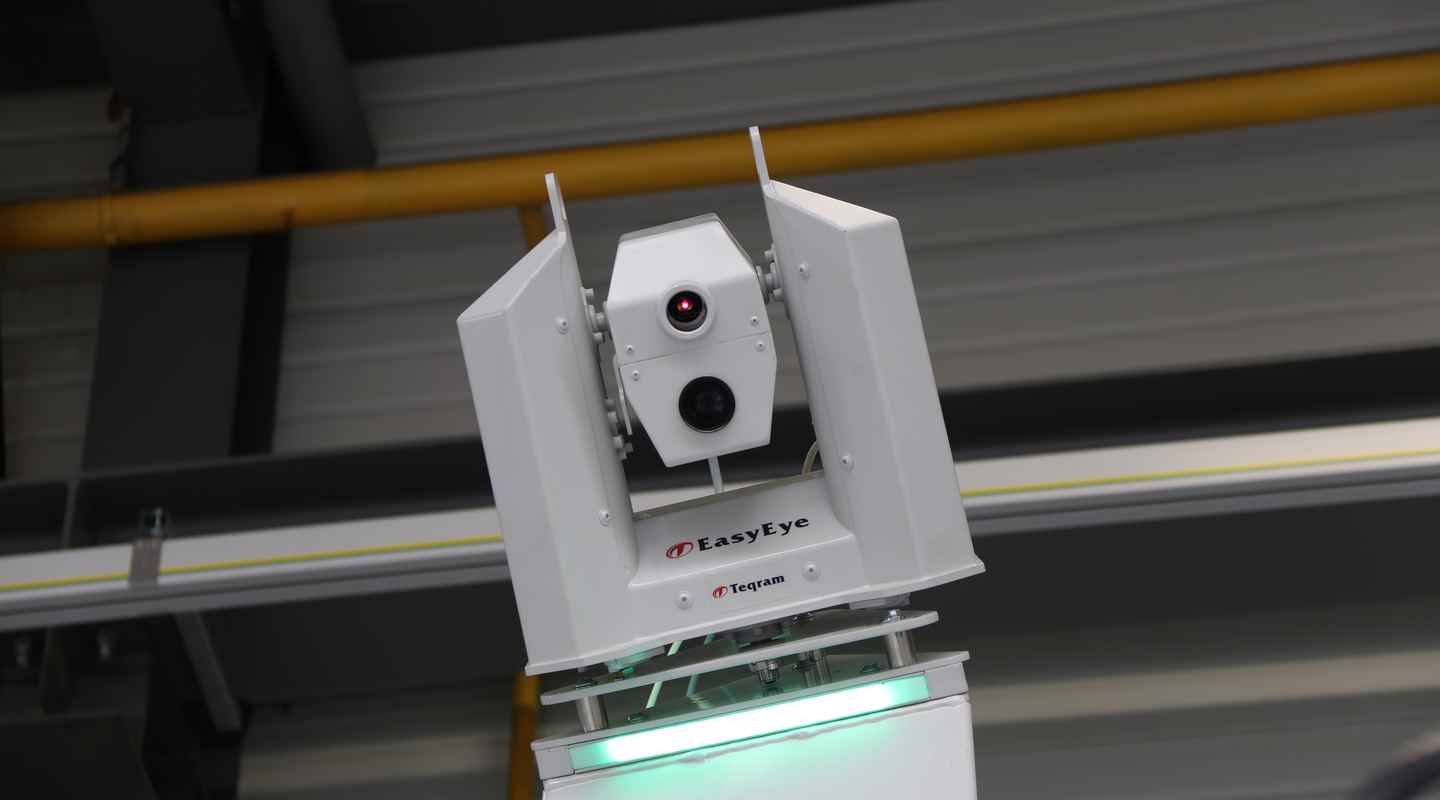 We have developed a Lua-based development platform called EasyFlexibleFramework for the programming and control of our robots. The following topics are to be implemented on this platform to enable the automation of various processes in industrial enterprises.
In the near future, robots will automatically take workpieces off pallets, pass them to the production process according to the task required and then put them back on the pallets. It will also be possible to sort different workpieces, which means the robots must be capable of identifying the various parts. Our computer vision system, the EasyEye, will be used for this task.
For 2020 we shall be offering the following topics:
Dissertation 1
Automation of the loading and unloading processes for milling machines, whereby the robots must still be capable of taking parts from racking independently and sorting them before replacing them.
Dissertation 2
The programming of a robot that can work with a human being and provide support in the operation of a rotary brushing machine. In the cooperation between the human and the machine, the safety of the employee is the most crucial factor.
Dissertation 3
The development of a module that enables the robot to learn how to invert a workpiece with the help of a rotary tool.
Dissertation 4
The development of a module that, with the help of computer vision and 3D measurements, enables a robot to detect a work piece, to compare it with a database and thus find the appropriate product number.
Dissertation 5
The writing of a system that enables a robot to remove laser-cut parts from a steel plate. To find the desired parts, the robot should be able to access the CNC program of the laser cutting machine as well as the computer vision. The removed parts are to be sorted on to various pallets depending on their further processing.
If you have already chosen another subject, please tell us about it in your application. It might be possible to combine it with our projects. In any case, you will have an opportunity to immediately test your interim results in practice.
You're interested? We'll get in touch with you!
If you enter your contact details below, we will get in touch with you as soon as possible. Just enter your email address or phone number and tell us the best time to reach you. We will only use your details to contact you and will not pass them on to third parties. You will not receive any advertising from us.