News from the production
What's new at Rime?
On this page you will find current information and news from production. We regularly invest in new CNC machine technology to offer you the best possibilities in sheet metal processing.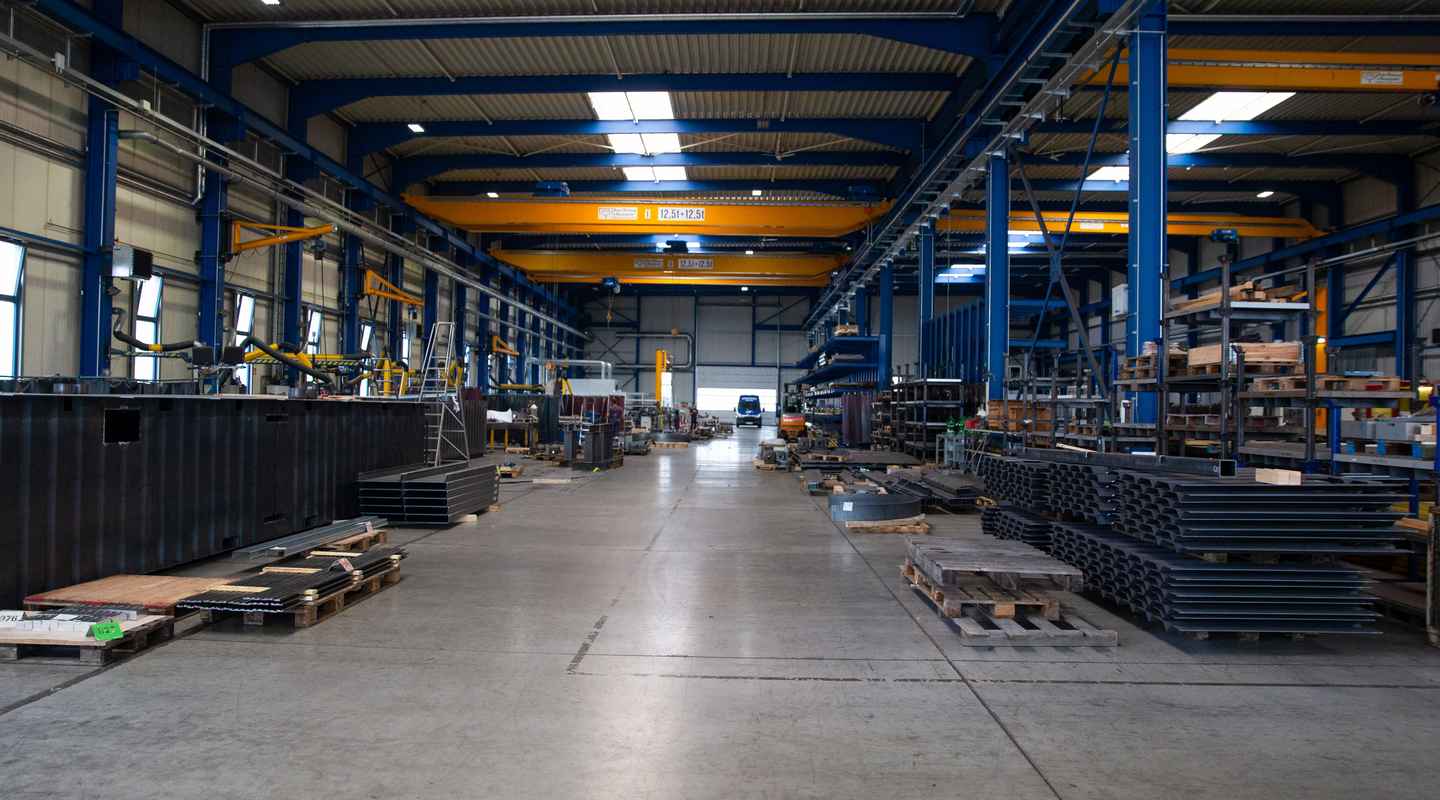 Our new press brake from Trumpf
Last December we put our new press brake into operation. The TruBend 5130 is a highly productive and powerful machine from Trumpf.
The most important key data at a glance
3,230 mm bending length
130 tons of press force
ACB laser angle sensors (optical)
ACB angle sensor system (mechanical)
It offers simple and fast operation as well as higher productivity through faster return speeds. In addition, the TruBend 5130 achieves higher precision in bending, eliminating the need for time-consuming and costly rework.

The machine is ideally suited for series production, as the bending processes are carried out with high repeat accuracy.
A great enrichment for our bending department
In addition, the press brake provides easy tool change and automation options. With a bending length of 3,230 mm, it is suitable for bending small to medium-sized plates. With a press force of 130 tonnes, for example, plates (S235) up to a material thickness of 4 mm can be bent to full tool length.
You would like to receive an offer? - No problem!
Send us a short E-Mail with your wishes.