Welding Specialist
We are a certified specialist welding company and can manufacture assemblies weighing up to 50 tonnes. With the certifications according to EN 1090-2 EXC 2 and EN 1090-3 EXC we fulfil all requirements for the production of steel and aluminium structures. We have also introduced a quality assurance system in accordance with the requirements of the DIN EN ISO 3834-3 standard.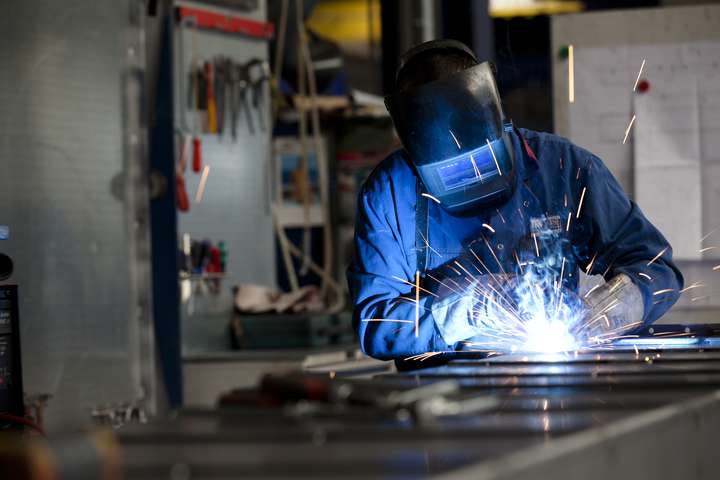 Certifications & Quality
Quality is very important to us! For this reason, we have been regularly subjected to audits by the TÜV and the Dresden Chamber of Crafts since 2003. Only by continuously checking our production steps can we maintain the high level in plate metalworking. The constantly growing number of regular customers encourages us to become better and faster.
Certificate DIN EN ISO 9001
Certificate for the management system according to DIN EN 9001:2015 for the scope of plate metal processing and production of welded assemblies
Certificate DIN EN ISO 3834-3
Certification of the quality assurance system for equipment and components for metal, machine and vehicle construction as well as for pipeline, plant and steel construction