Company visits
We offer an extensive tour of our facilities to give interested students the opportunity to get to know us. The career of a metal fitting technician for sheet metal technology (m/f) is very versatile and the Internet offers a number of information brochures or flyers listing the content of this trade's training.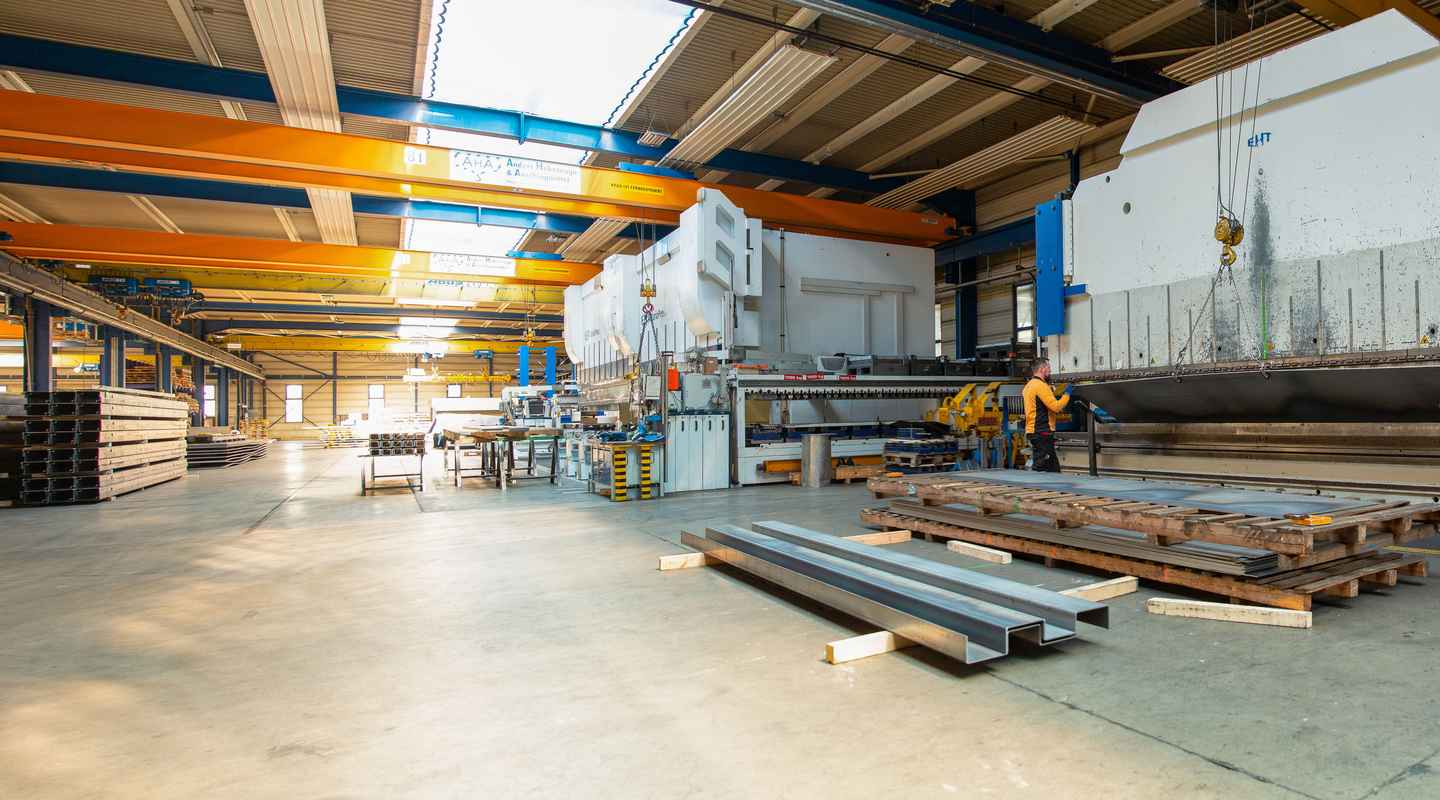 However, we are convinced that only a look behind the scenes will give a true picture of what work in our production facilities means. This tour gives a comprehensive overview of the diversity of our processing methods to anyone who would like to work with computer-controlled machines and who is interested in a career in the sheet metalworking field.
Please send us an email or just give us a call if you are interested in the tour. We will make an appointment.
Company/plant visit schedule
Greeting
Safety information
Brief overview of the Rime GmbH company history.
Visit to the laser cutting and edge folding departments, accompanied by technical information
Information about the material types processed in our company
Warehousing, shipping and transport
Visit to our welding department in the new factory building
Questions and comments
Our visitors will have the opportunity of an extensive question and answer session following the tour of the facilities and to discuss applications for potential trainee positions or apprenticeships with our managing director.