Plate Metalworking
If you are looking for a versatile and efficient toll manufacturing company for Plate metalworking, you have come to the right place. We have an extensive range of processing methods and modern machinery.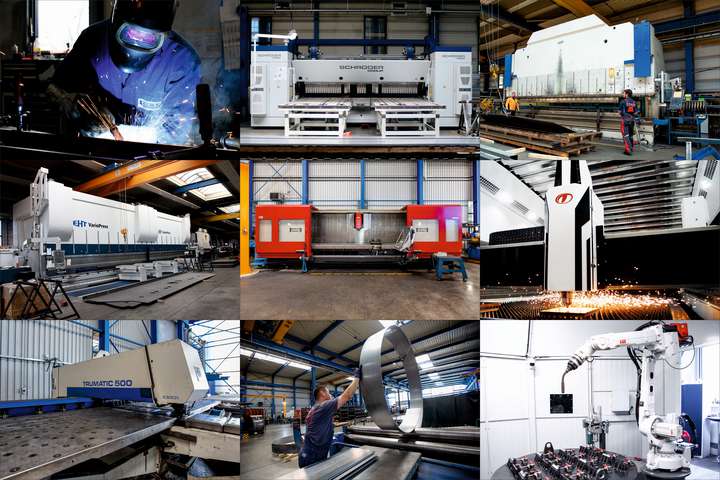 Everything under one roof!
Rime GmbH has specialised in the processing of plates since 1993. With our experienced employees and a total of 21 CNC machines, we offer you toll manufacturing of your products in the best quality!