Plate Metalworking | Professional Metal Fabrication Services
Our company offers you a wide range of services in plate metalworking. Thanks to our many years of experience and our modern machinery, we are able to offer you customised solutions for your individual requirements.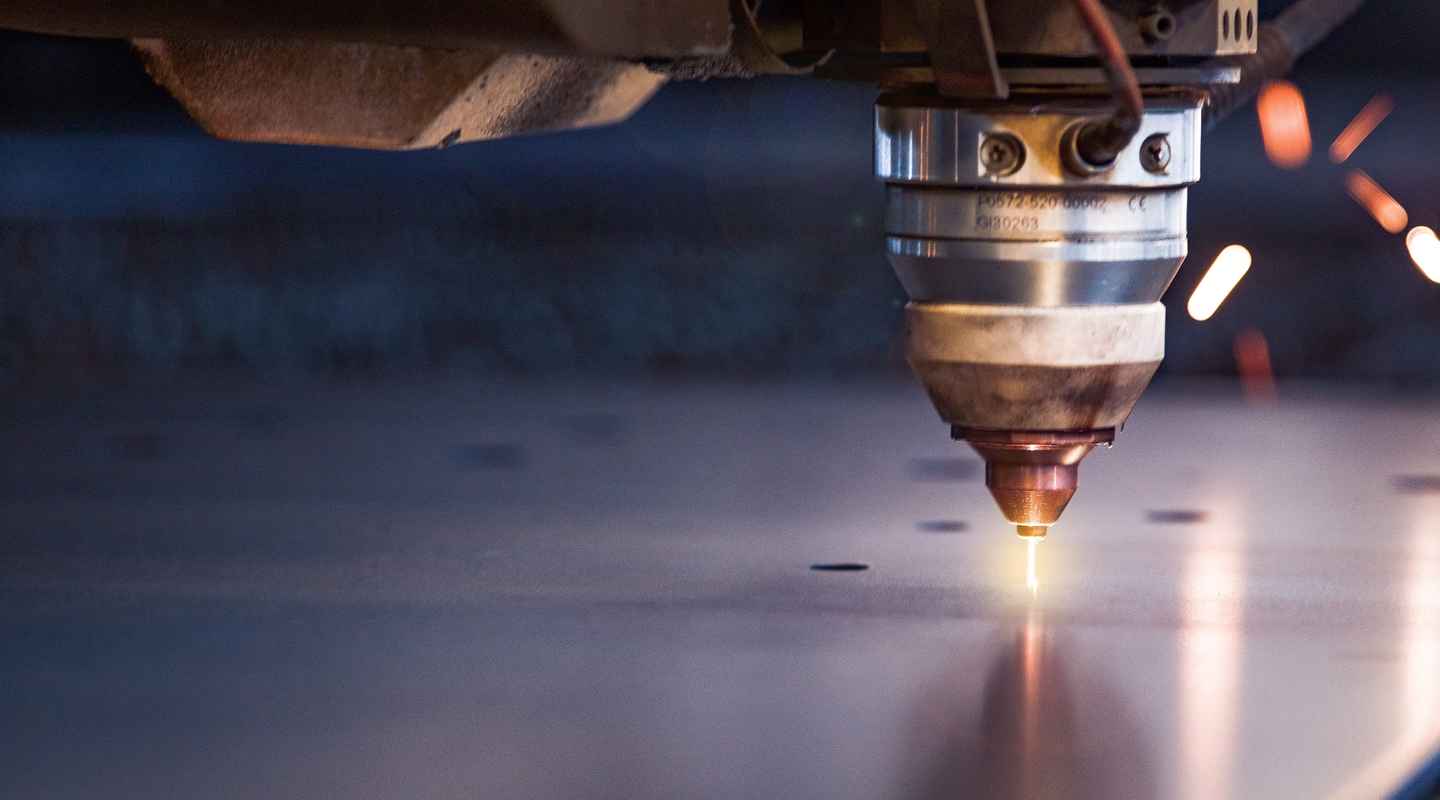 Plate metalworking from A to Z - Everything under one roof!
Our services are among others the cutting of plates with modern laser cutting machines, the bending of plates with CNC-controlled bending presses and the welding of plates with modern welding methods.

Our focus is always on the highest precision and quality in order to provide you with the best possible result. To achieve this goal, we use the latest machine technology and only process high-quality plates that we source from our steel suppliers.
More than 30 years of experience
We know that choosing the right toll manufacturing company is a crucial factor for the success of your project. That's why we offer you comprehensive advice and support in the manufacture of your parts. We are there for you in word and deed and will do everything in our power to deliver the best possible result.

So if you are looking for a competent partner for your Plate metalworking, you have come to the right place.
You have a question about our production capabilities?
We are happy to help you! Call us or simply write an E-Mail.
Download our current company newspaper! (approx. 12 MB)
Plate Press