Internships
Internships often have to be completed during the school years. Such an internship is a great opportunity to get a taste of the profession of a construction mechanic for thin sheet metal technology.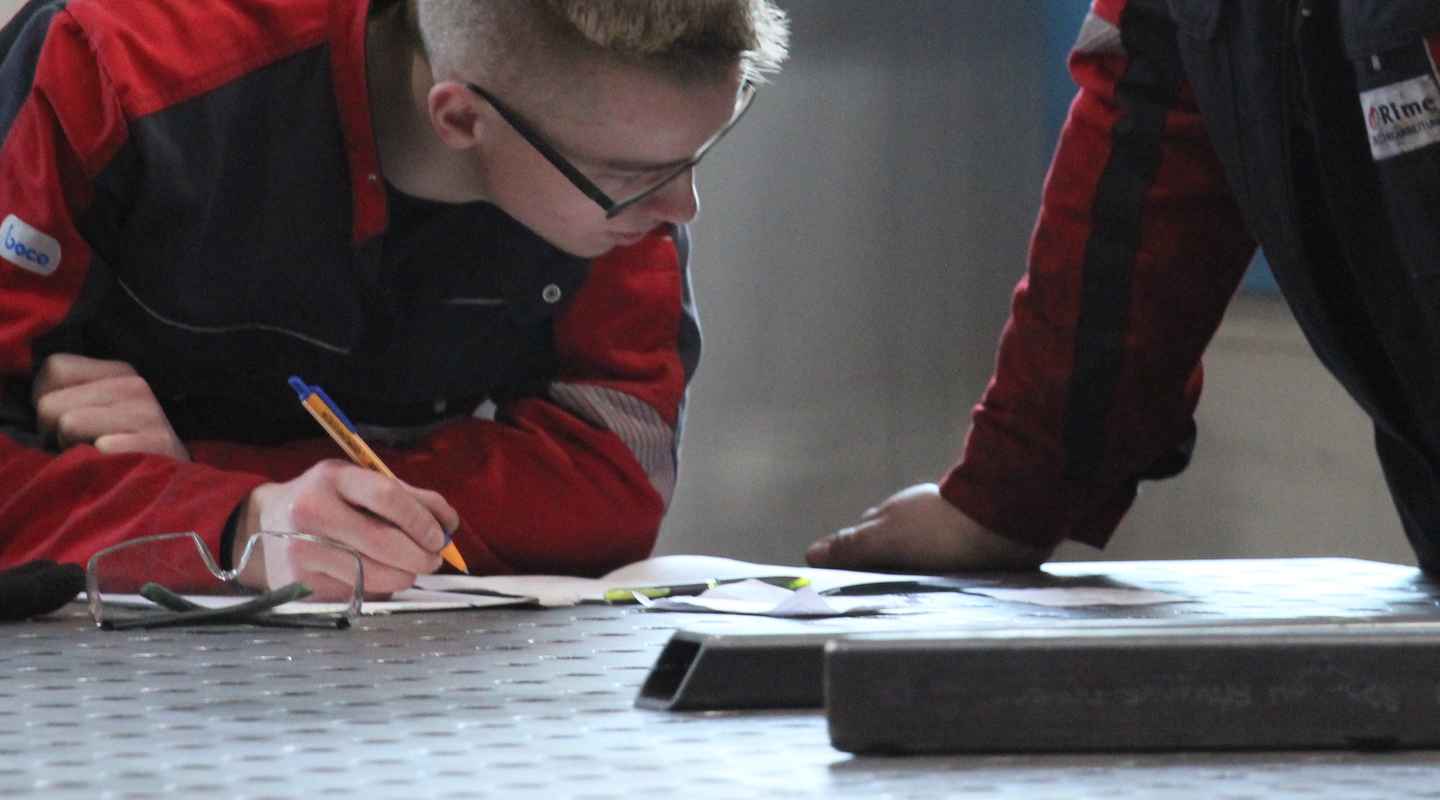 Internships for school students
from classes 8 to 10
During your internship you will get to know all departments in production and support our employees with simple tasks. So at the end of the internship you will know exactly what to expect during your apprenticeship.
Simply apply for an internship position by email. But places are limited. Please send us your application as early as possible by email to: bewerbung@rime.de.
Apply by email for an internship or inform yourself about our guided company tours!
Apply now!