V4A
The name V4A is an old term and stands for chrome-nickel steel with molybdenum addition. Searching for chrome-nickel steel, the Krupp company developed among other materials this steel grade with an austenitic microstructure.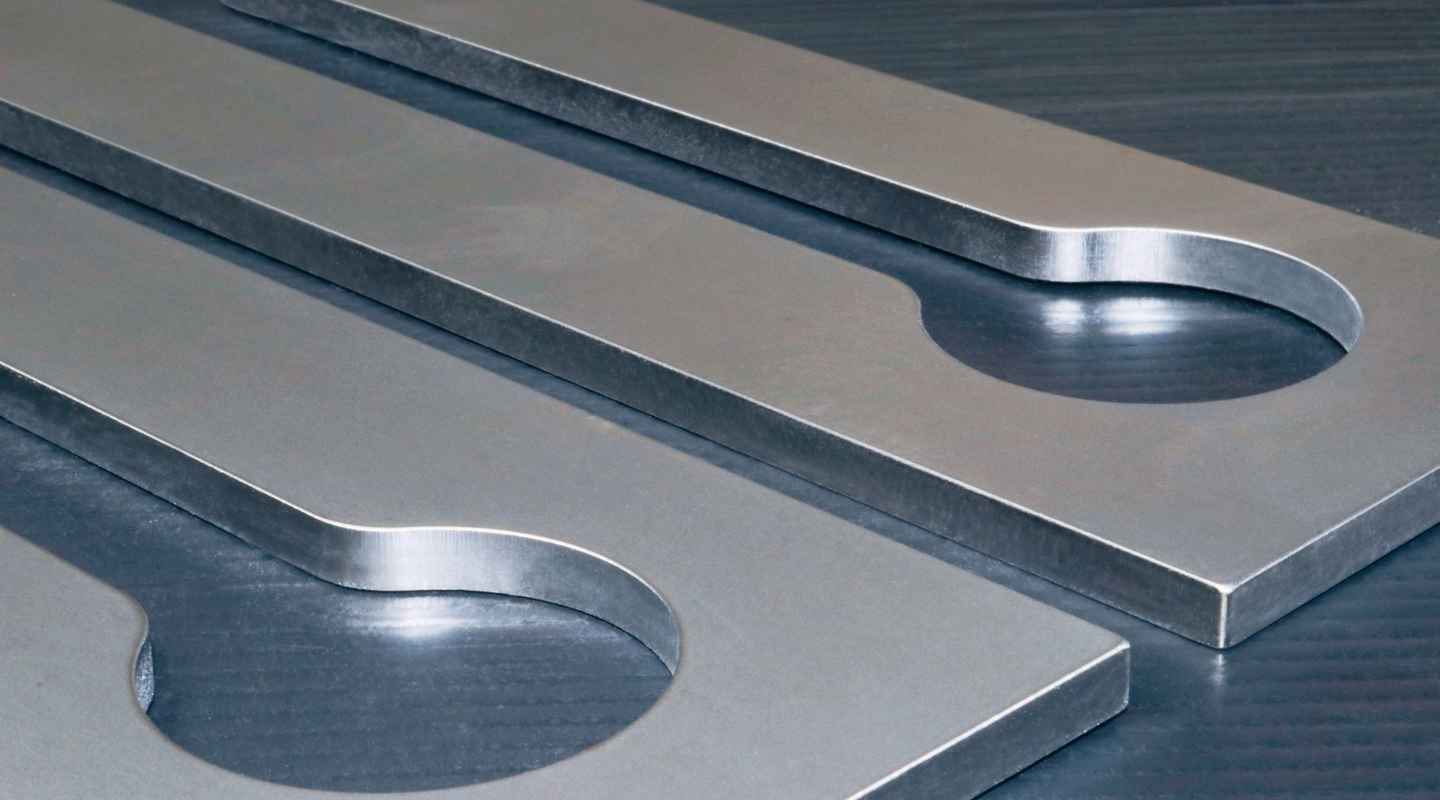 The development of this steel grade took place in 1912, the letter V standing for Versuch (experiment) and the A for austenite. A further, very well-known material from this group is the experimental melt 2 austenite - V2A for short. The designations "V4A" and "V2A" no longer exist, but are still used as terms.

Modern chromium-nickel steel grades, commonly referred to as V4A steels, are available in 1.4401, 1.4404 and 1.4571.