Calculate material weight
Steel, aluminium and corrosion-proof steel grades are the three most commonly used construction materials. Weight calculation is not only crucial for constructions, it is also needed in the transport sector and for lifting equipment.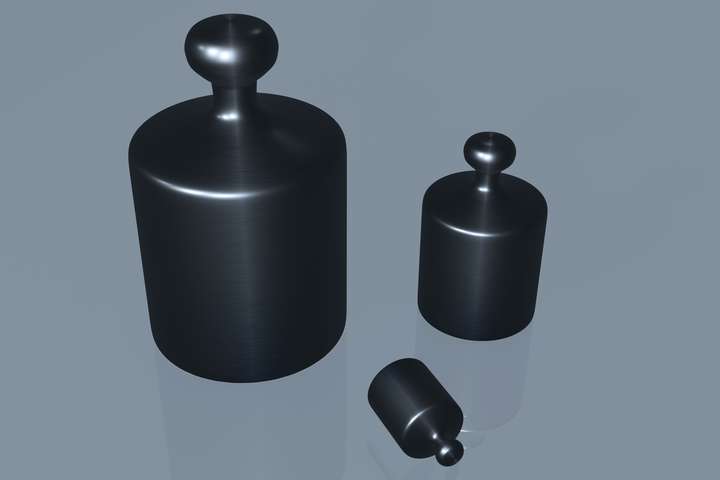 Furthermore, saving material does not only have construction advantages. Weight savings can also have a positive effect economically. Determining the weight of complete constructions is quite complex, but the weight of sheet metal parts can be easily determined by using a standard formula.
Determine the weight of your material with our calculation tool!
The formula for weight calculation is:
Weight = l / 1000 * w / 1000 * t * η
l = length in mm
w = width in mm
t = thickness in mm
η = Specific material density ( e.g.: steel = 7.85 kg / dm³)