Press Force Calculation
Bending is one of the most widely used sheet metal working processes. Bending a plate- metal requires a great amount of force, which is applied to the plate metal by means of a folding bench. It is very important to calculate the required pressing force before bending, because overloading can cause damage to the machine.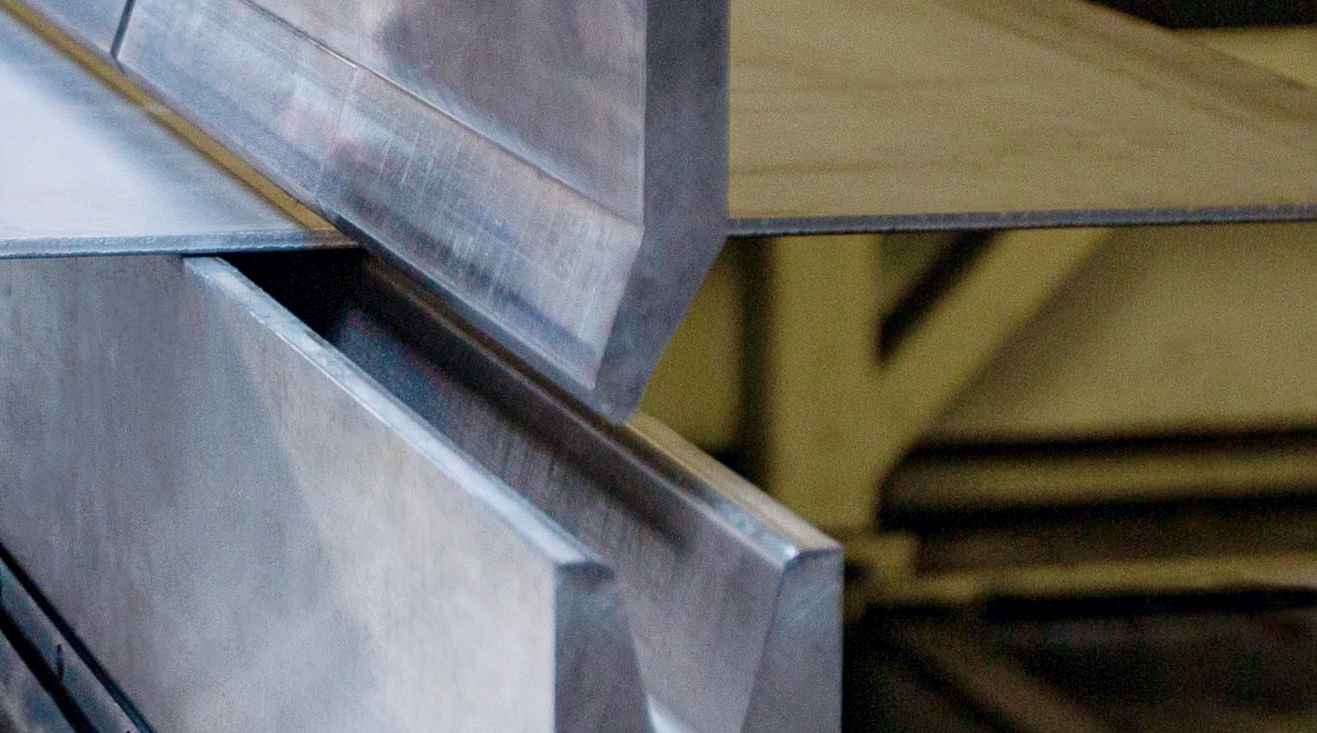 Using the calculation tool
Select the desired material

Enter the length of the material, the sheet thickness and the die opening.
The die opening must be at least 7 times the value of the sheet thickness

Click on "Calculate"
What can we do for you?
Discover our possibilities as a plate metalworking and welding company