Toll manufacturing
Toll manufacturing or contract work is also known as "extended workbench" or outsourcing. This refers to the transfer of individual tasks or complete processes for the manufacture of goods to a third party company in order to provide the services that are passed on.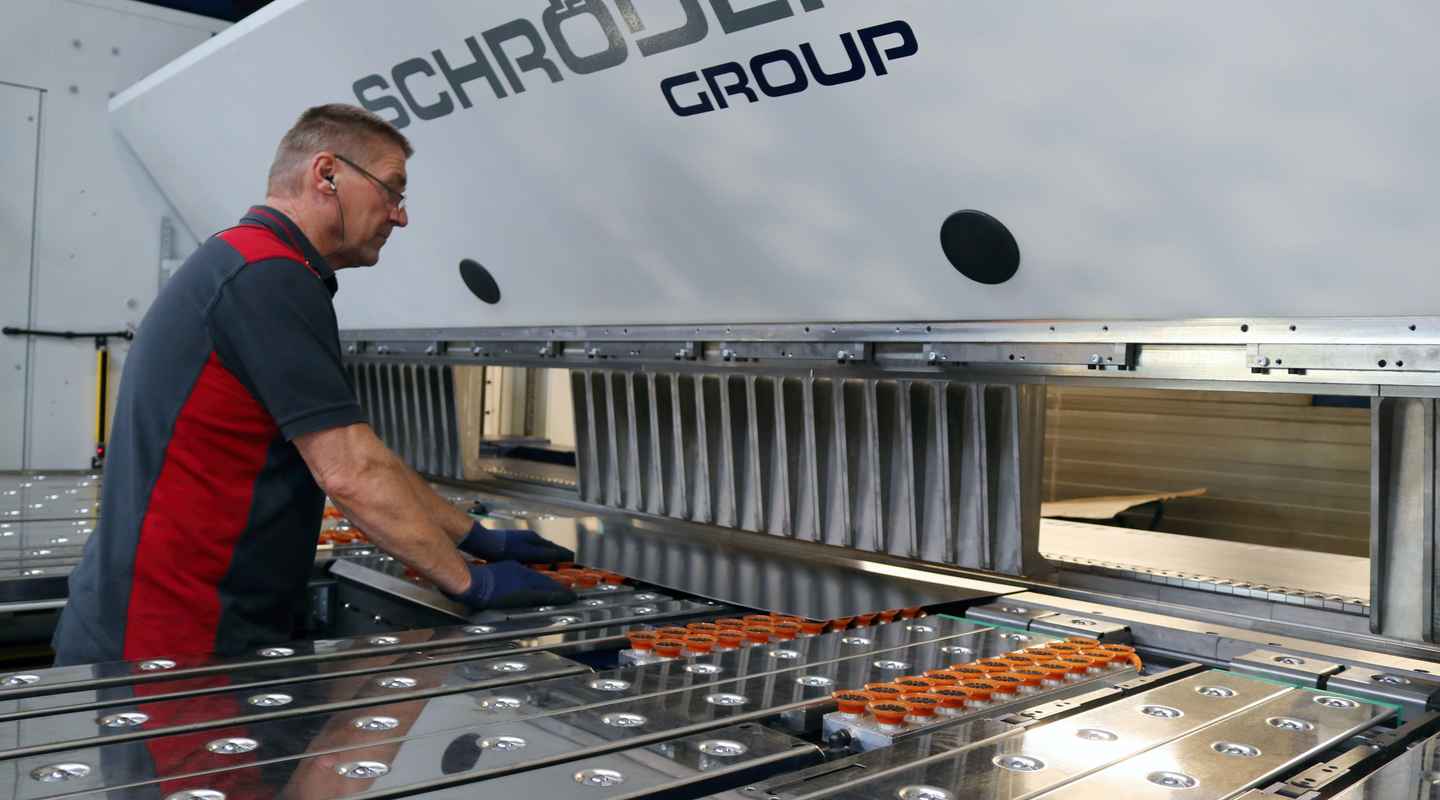 In the metal industry, orders for forming, cutting, coating or assembling are typical tasks that are outsourced to toll manufacturing companies.

Reasons for outsourcing work to a toll manufacturing company include the lack of essential machinery to manufacture a product. In part, the reason is also a lack of specialist knowledge and insufficient qualification of employees.
Advantages
With toll manufacturing, fluctuating demand capacities in your own company can be compensated. Expensive investments in machines, personnel or training are not necessary. If the tasks are passed on, the savings should be at least 20%.
Disadvantages
By outsourcing services to a toll manufacturing company, dependencies can arise. Special attention should be paid to the fact that third party companies can also gain access to sensitive company data.
The Rime GmbH - toll manufacturing in the sheet metal working
We provide services such as sheet metal forming by bending or roll bending, sheet metal cutting by shearing machine or laser, punching, milling and welding of assemblies up to a weight of 50 tons. In order to be able to take over these tasks for our customers, we are equipped with modern machinery.

Our CAD department takes care of the processing of customer drawings. In doing so, we pay attention to a close contact with our customers and the implementation of their special wishes and requirements. Missing details or dimensions are questioned and incorporated. Also the translation into machine language for further production of the parts is done by our expert staff. In order to safeguard the products developed by our customer, data protection is not forgotten either. If desired, the corresponding confidentiality agreements can be signed.

We have all the necessary qualifications required for material testing if materials have to be properly remarked as part of our toll manufacturing.
All-round service
We can also deliver to our customer or their delivery address (end customer/construction site). Before they are dispatched, all workpieces area properly packed and on request they are labelled and barcodes are attached. For distances up to 100km we transport the goods ourselves with our own truck. Deliveries over longer distances are made by reliable transport companies, with whom we have worked closely for many years. Before we place an order we always compare prices to avoid unnecessary additional costs for the customer.