Hardness
Hardness is a material property and defines the mechanical resistance with which the material can withstand the mechanical penetration of other bodies. The higher the hardness, the less scratched or worn materials become.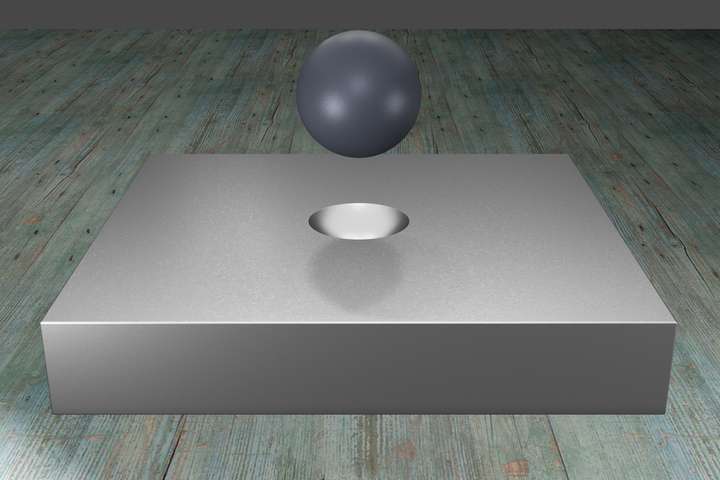 The hardness of a steel plate can be changed by various influences:
treated with heat (change of the structure)
forming ( change of structure)
Alloying elements are added or side elements are removed (change in chemical composition)
Hardness is a parameter, not a physical quantity. There are various test methods for testing hardness, of which the Brinell and Rockwell test methods are explained on our site.