Forgeability
Forging is a method of processing steel. Here, metals are formed with pressure using tools. This treatment changes the structure of the material without material loss. The metal is also hardened.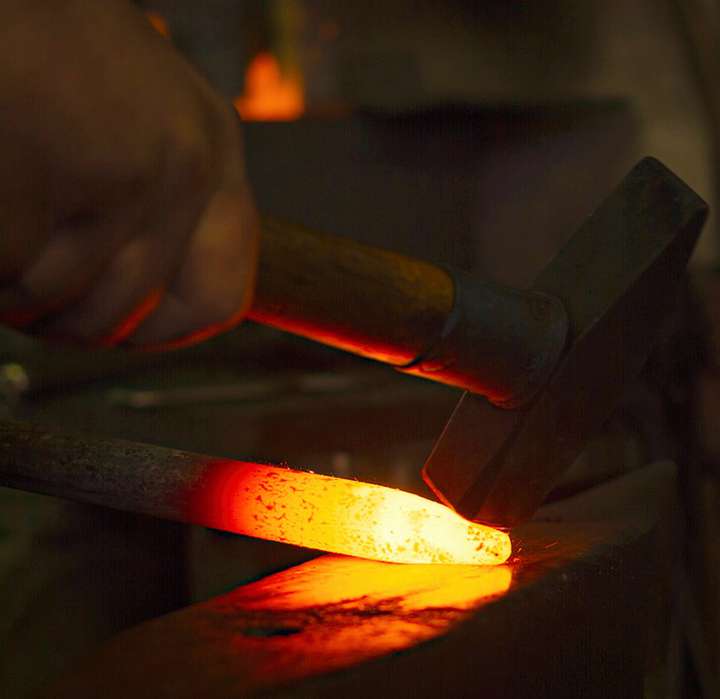 Forging can be done manually ( freehand forging ) or industrially forging.

Almost all metals and alloys can be forged. It is important that the carbon content does not exceed 2%. Higher percentages cannot be plastically deformed. Alloying elements such as copper and sulphur have a negative influence on forgeability. Vanadium, on the other hand, can improve the forgeability.