CoolLine
The CoolLine cutting process improves the process reliability of laser cutting by cooling the workpieces during cutting.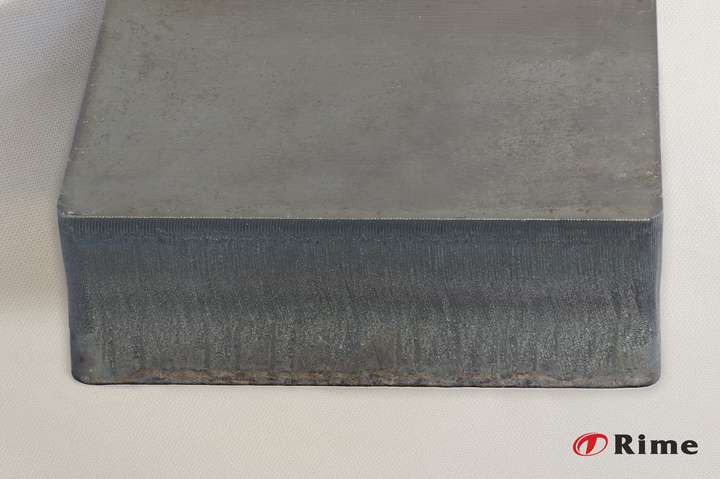 The controlled cooling improves the quality during the cutting of higher material thicknesses. Furthermore, more filigree contours can be cut.

CoolLine also enables more efficient usage of metal sheets and helps to significantly avoid material waste.

We also offer the BrightLine cutting process to improve cut edges.