Welding Positions
It is obvious that not every weld can be welded horizontally and in the flat position. Occasionally other welding positions can be necessary for the design or construction of assemblies and adapters, as the workpiece cannot be placed in the required position due to its size or shape.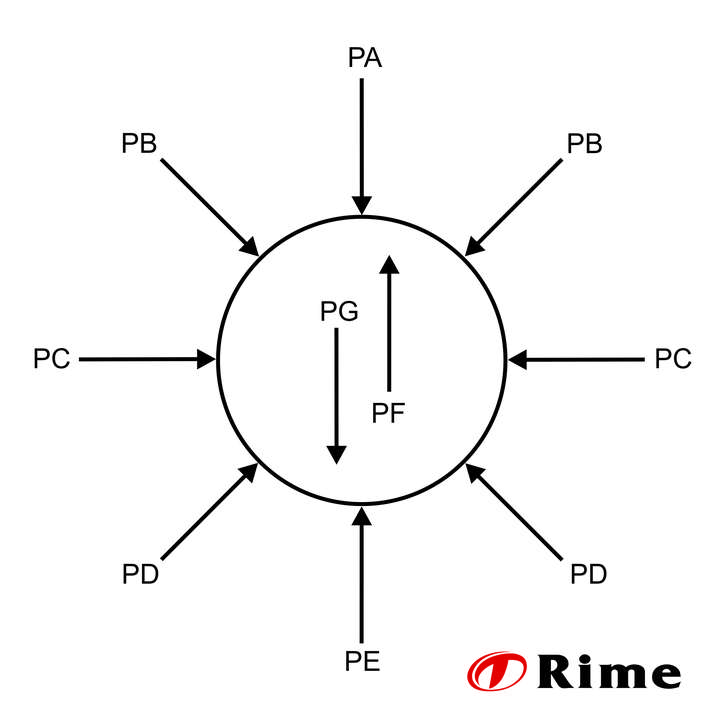 PA = Flat welding position
PB = Horizontal welding position
PC = Horizontal welding on vertical wall
PD =Horizontal overhead position
PE = Overhead position for butt welds
PG = Vertical welding from top to bottom
PF = Vertical welding from bottom to top
In order to inform the welders, in which position the workpiece has to be welded, abbreviations were introduced in the EN 6947 and EN-ISO 9606 standards, from which the welding position can be clearly read.