Internship IT & Robotics
Computer vision, the internet of things (IoT) and robots have a great future. Rime offers interesting internships in these areas in cooperation with its sister companies in the Netherlands.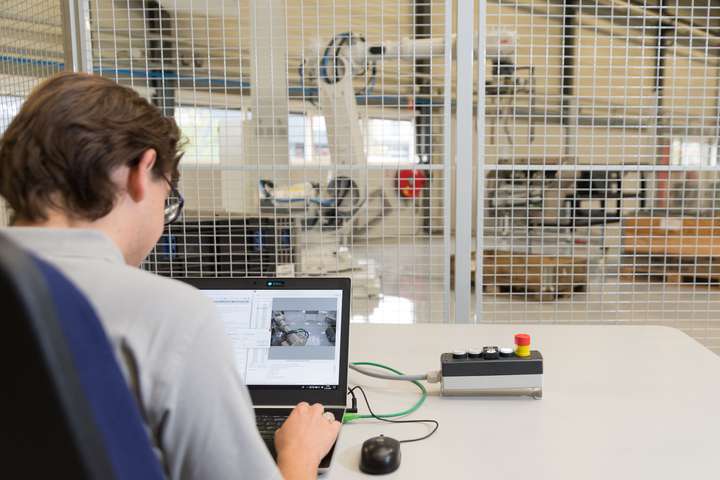 If you are studying IT, robotics, mechatronics or electrical engineering and are interested in gaining new experience within the framework of our training program, then this internship is just the right thing for you!
This is what we offer you:
A challenging internship with the opportunity to contribute your own ideas
A good support by experienced software developers and engineers
You have the best chance if you...
Enjoy developing new technologies and programming,
If you can program very well in C++,
You know SQL (MSSQL)
Have knowledge of automation / robotics and
Speak English, because the internship can also take place in Zwolle
XML and / or QT knowledge would be great, but is not a requirement
Simply apply by email for an internship.
Apply now!