Accompanying Elements
Accompanying elements are all elements that occur naturally in steel alloys. Some of these elements are harmless, but other ones can negatively influence the mechanical properties of steel. In steel production, the composition of the alloy must be precisely observed to achieve the desired properties.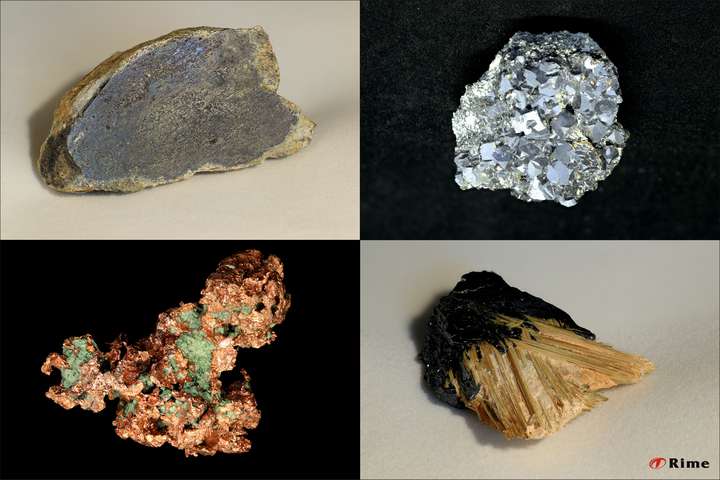 Harmful accompanying elements (impurities) are removed from the alloy and alloying elements are added if specific material properties are needed.
Other accompanying elements can have both negative and positive effects on an alloy. A prime example of this is nitrogen, which has a negative effect on ductility, but improves strength in austenitic steels and increases the hardness of surfaces by nitriding.

The percentage by mass of accompanying elements is standardized for each steel grade.